Book a Demo
Outvise, your marketplace for finding and hiring freelance talent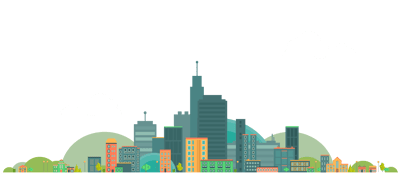 Hire the talent you need, anytime, on-demand
Outvise is a freelance talent marketplace that fills your projects with the best curated talent.
Onboard your workforce smarter, faster, at lower cost. Hire freelancers in 48 hours and save up to 60%.
Manage your own Pool of freelancers, organize them in talent lists and search the whole Outvise network.
Find out how it works!
This information will help us personalize your demo

Post your request and review candidates
Learn how to post the requirements including the job description, skills, budget and project logistics for your freelance search. Review AI-suggested profiles, etc.

Manage your Pool of freelancers
Our freemium Pool account allows you to import and manage your own pool of Freelancers. Forget about out-dated information, availability, CVs... Review, Contact, Tag and Organize your Freelancers as you like.

Search the whole Outvise Network
Use powerful and fast search tools get access and locate the Talent you need in the certified and growing Outvise Network of +33k high-end freelnace experts. Invite them and check their CV and skills.
Trusted by leading Business Tech Companies