Your marketplace for finding and hiring freelance talent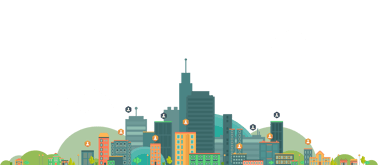 What will you get during the demo:
Post requirements as well as set job descriptions, skills, budget and project logistics.
Ask a question related to a specific project and get it answered by our community of more than 30,000 freelance experts.
Hire the most suitable expert for your project and ignore all the administrative parts.
This information will help us personalize your demo
Trusted by leading Telecom, Media and Tech Companies